Gown Fitting | St Petersburg FL
I was not available to photograph this beautiful young bride's wedding, however I was available to photograph her gown fitting. Of particular importance to her was to create a photo of her on the staircase in her grandparent's house in St Petersburg.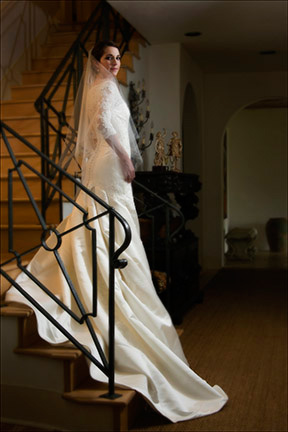 The above image was photographed using mixed lighting consisting of natural window light, halogen house lighting and strobe.
Bride on the stairs in grandparent's house in St Petersburg… √.
I also suggested doing a little close-up portrait imagery of her Mona-Lisa smile. For these images, I used window and bounced window lighting.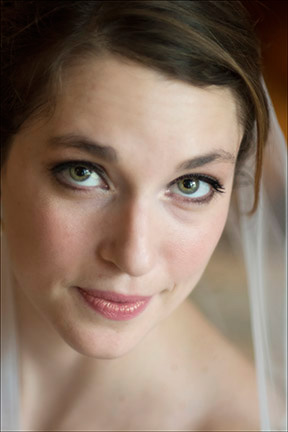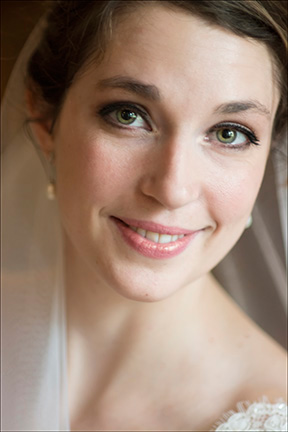 Posed portraits are only a part of my wedding photography coverage. Check out my candid and editorial / documentary wedding photography at my Wedding Photography Gallery.