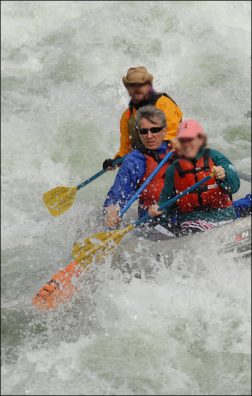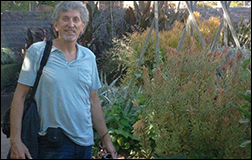 Ifound my love for photography when I was on a hiatus from the music business and I borrowed a friend's camera and started taking pictures. And like they say, the rest is history.
My training and education as a photographer comes from many sources, not the least of which was immersing myself into the art and techniques of photography early on. I took the incentive to study and learn the techniques and the "rules" of photography. In short order I began experimenting about when and how to break or bend the rules. I went on to set up my first studio yet continuing to attend seminars, participate in workshops, participate and compete in various professional photographer groups. I have also studied composition and lighting at the Art Center College of Design in Pasadena, CA.  Additionally, I was blessed with several really great mentors in my early and mid-career.

My journey into the world of photography was motivated by the art of it. The art of it inspired a business that has prospered for over two decades, and my passion for what I do still lives.
For more about my photography, visit What I Offer, Spontaneous Fun Emotional , and My Wedding Photographer Style.
In addition to being a commercial photographer, I create fine art photography. My work has been featured in five gallery exhibitions to date, and I have a website dedicated to selling my photographic art in the works.
My other interests include giving as much time as I can to environmentally-related community work, traveling and finding new adventures with my life-partner, Lynne, and staying physically fit and active.  And some of those close to me know me as a life-loving epicurean who finds gratification in expanding my culinary skills.  And who knows, I may start drumming again one of these days.