DeRemus Photography
COMMITTED TO EXCELLENCE AND CLIENT SATISFACTION
SPECIALIZED IN PORTRAIT, WEDDING, AND PRODUCT PHOTOGRAPHY
I am a commercial photographer with over 25 years experience. I specialize in portrait, wedding, product, and fine art photography. DeRemus Photography is dedicated to obtaining excellence and delivering client satisfaction.
….
I find my profession to be gratifying and enriching. These come to me by providing an essential service to others and doing so working in a business immersed in the arts. Additionally, my profession as a commercial photographer continually allows me to expand my expertise and knowledge and moreover, by exposing me to new cultures and traditions I might not have otherwise experienced. These attributes keep my enthusiasm and motivation elevated, which allows my sense of artistry to persevere and flourish.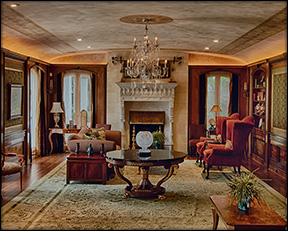 Architecture | Industrial | Products
Corporate Executive | Small Business
Groups and Individual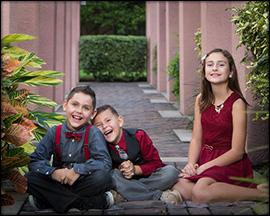 Stunning Quality Family Portraits
Artistic Maternity Portraits
Quinceañera Portraits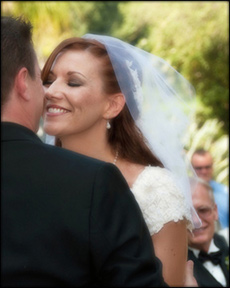 DeRemus Photography wedding coverage includes candid photojournalism, portraits and editorial
---
I extend an invitation to you to peruse my galleries and relevant information found on the additional pages about myself and the techniques and styles I adhere to.
….
Feel free to contact me if you have questions or need a quote.
David DeRemus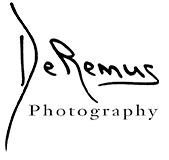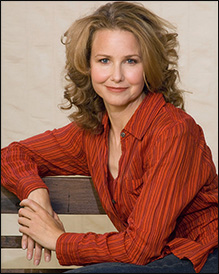 Headshots | Bodywork | Portfolio
Publicity | Promotional | Marketing
Committed To Excellence And Client Satisfaction
A Portrait, Wedding, Product, And Fine Art Specialist